---
Stunning Rainbow Blankets Start Arriving for Winter "KnitWits" Project
Written by CCFM on April 21, 2022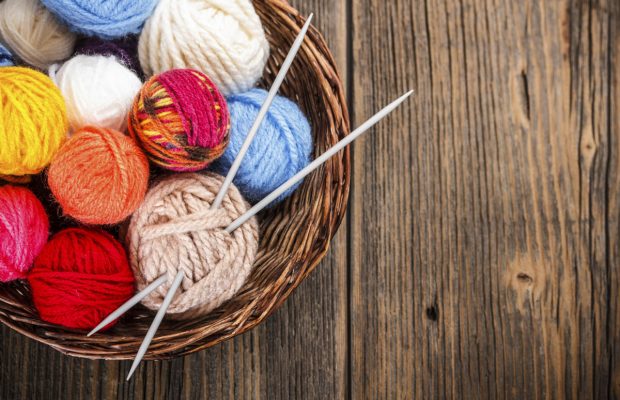 Source : Stunning Rainbow Blankets Start Arriving for Winter "KnitWits" Project (goodthingsguy.com)
The KnitWits of 67 Blankets for Nelson Mandela Day have been sending in all their "Rainbow of Hope" blankets, and some are already reaching people in need.
South Africa (27 January 2022) – Every year, the KnitWits, 67 Blankets for Nelson Mandela Day, get an exciting assignment from founder Carolyn Steyn. The assignment is set for Nelson Mandela Day, which is then used to give back to charity. The KnitWits is an affectionate name given to those involved in supporting the cause by knitting or crocheting blankets and scarves.
The 2022 assignment is a "Rainbow Nation Blanket of Hope". This year, 67 Blankets will be collaborating with Gift of the Givers to honour frontline workers and all those in need. The blankets will be bright and vibrant, perfect for adding hope during the winter months.
The fun part about the 2022 assignment, there are no rules! You can make any size blanket using any colour your heart desires. The only guideline is that the blanket needs to keep a human warm. Creativity has run wild amongst the KnitWits, and the blankets that have started arriving at 67 Blankets HQ are beautiful.
The team have already released some of the blankets to Gift of the Givers to help provide warmth to all those affected by the flooding and fires that are currently gripping South Africa. Blankets are arriving from all over South Africa, and just in time, it seems!
It is not too late to join the cause. While blankets are being collected for early May, there is still time to make a decent-sized blanket.
You can join the cause and become a KnitWit via their Facebook group here. In the group, you will be able to connect with fellow KntWits in your area, collaborate on community-based projects, chat directly with the leaders of the organisation and stay up to date with exciting projects.
You can find out the details for the event below.
---