---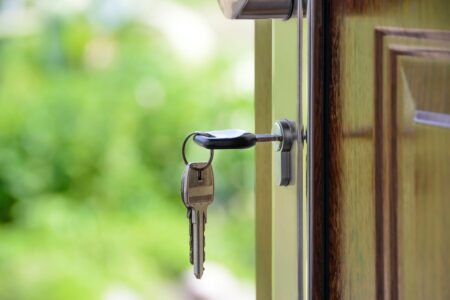 Source : Habitat for Humanity Launch Support Relief for KZN (goodthingsguy.com)
Habitat for Humanity South Africa has launched a Support Relief fund that will be used to help families that lost everything during the flooding.
KwaZulu-Natal, South Africa (19 April 2022) – Habitat for Humanity South Africa works to build homes for people and communities in need by partnering with various parties as well as the community itself. They have set up a fund to aid support relief and recovery efforts in KZN.
Thousands of people in the KZN have partially or totally lost their homes due to flooding and mudslides. Seeing as Habitat for Humanity specialises in building homes, the fund will be used to help those directly affected by the flooding.
"The loss of homes as a result of the recent devastating floods left hundreds of KZN families and communities at their most vulnerable, with many lives lost in the process.

Habitat for Humanity SA joins hands with key stakeholders in an effort to relieve the plight of those impacted by this crisis. We will focus on the most critical and immediate basic necessities that will help restore dignity during the short term whilst looking at ways of building back better in the long term. Habitat in partnership with key stakeholders work to rebuild communities in moving them from ruin to recovery."
The organisation started building in 1996 and runs as a NCP. The organisation is dedicated to the long-term development and sustainability of South Africa's low-income housing sector and is focused on building thriving communities.
The flooding and mudslides affected people from all walks of life but Habitat for Humanity will be addressing the need where it is needed most. The end goal will be to make the communities and people they help, more self-sustained.
"As we count the cost of the deadly floods in KZN, many homes have been destroyed. We remember those who mourn the lives that have been lost.

Every donation helps a family."
If you would like to support the cause, you can do so via the website here.
---