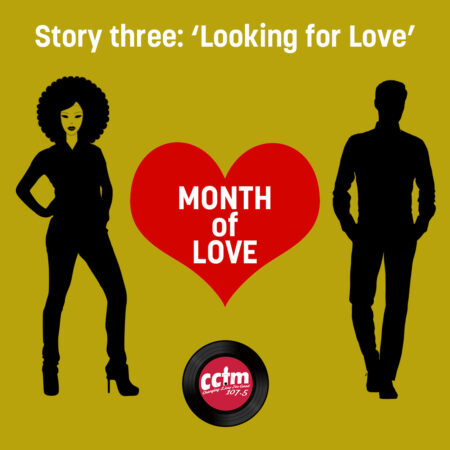 "Looking for Love"
3-years ago, after both struggling to find love, we were introduced to each other by a friend. A month and a half of chatting followed, and after 3 failed attempts, she finally agreed to go on a date with me.  I was so nervous on the day, but it was all in vain, as we hit it off so well.  After our first date, she invited me to her dad's birthday lunch. Wow, this was fast.
I had to muster up the courage to face the family and ensure I made a good first impression. But the day turned out great, and it gave me a glimpse into the family she came from. A God-fearing, loving family.   Our love for each other grew and grew over the next few months and then lockdown hit. 
Due to unforeseen circumstances and living arrangements, her parents invited me to live with them for 2-months during lockdown. The 2-months that followed were amazing. I got to see her every day. We spent many nights reading the Word of GOD and even praying together, allowing Jesus into our relationship more and more. This was something I did not realise was important. I was unsaved at the time. On Easter 2021, she led me to the Lord.  GOD has done great things for us and I cannot wait to spend the rest of my life with her and serving our Great God together.