---
Spread Festive Cheer by Delivering Baked Goods to Your Nearest Old Aged Village
Written by CCFM on November 23, 2021
Spread Festive Cheer by Delivering Baked Goods to Your Nearest Old Aged Village
Source : https://www.goodthingsguy.com/people/spread-festive-cheer-by-delivering-baked-goods-to-your-nearest-old-aged-village/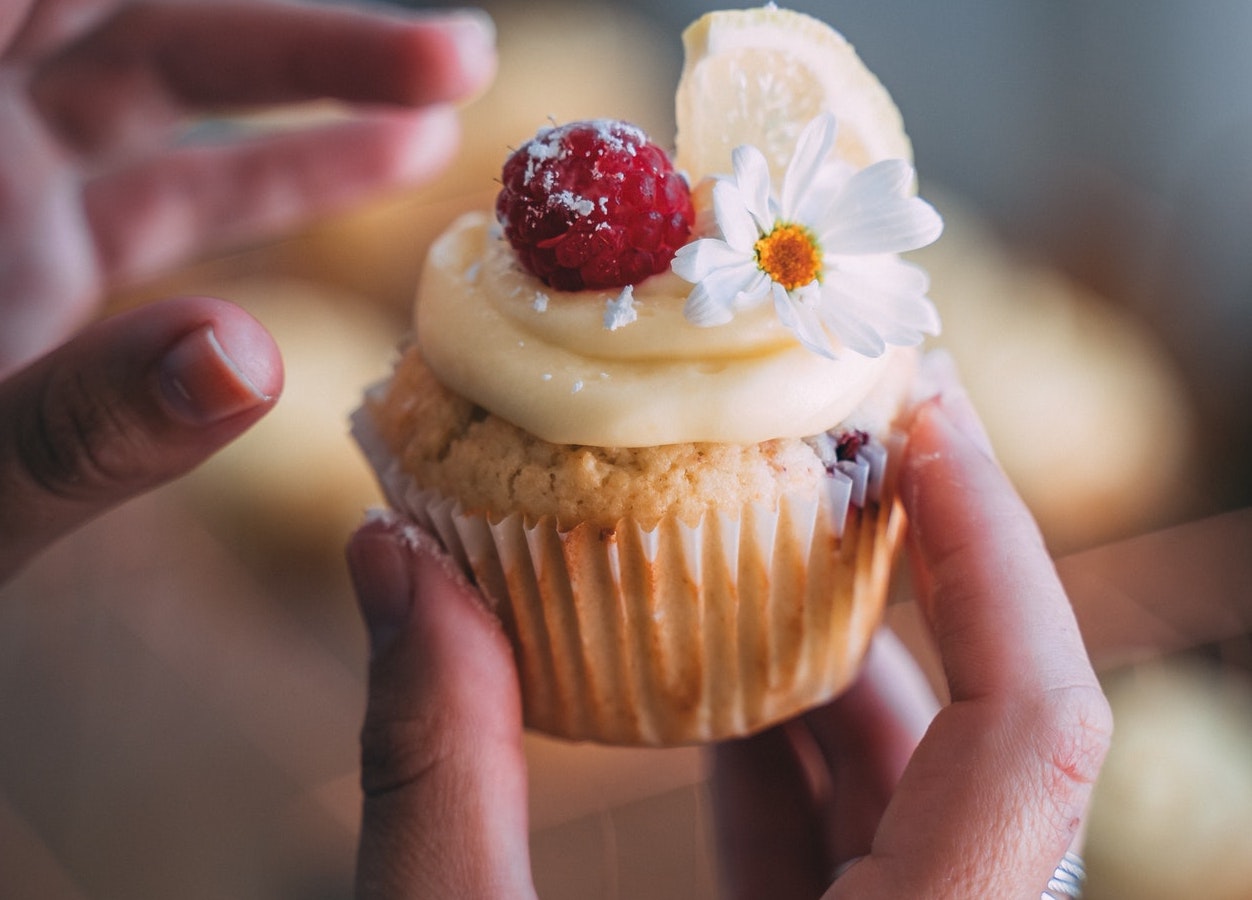 Baking is a love language in our books and this festive season, we encourage novice or pro bakers to donate baked goods to the elderly.
South Africa (19 November 2021) – We have been loving sharing all the ways people give back at the end of the year and this is one of our favourites; sharing baked goods with the elders at your nearest retirement village.
The donation is a simple one and filled with love. Baking is a labour of love for many, as it requires focus and accuracy as well as patience and time. All these aspects make the perfect baked goods (even if they don't look magazine perfect).
If we have learned anything from our own grandparents, it's that as you get older, your sweet tooth gets stronger. And what better way to show your love than to share your favourite sweet treat.
Sadly this festive season, like many before it, the elderly are at risk of being forgotten. Keeping Covid protocols in mind, give the old-aged home or retirement village near you a call and see if you can drop off some baked goods.
If you get friends and family involved, you could have enough to cater a little high tea or Christmas party.
What is your favourite baked goodie to share? Ours is baked cheesecake (if you need a recipe, check out Brent's 10/10 recipe here) and Condensed Milk sugar cookies. Both are an absolute treat!
---