---
Spotted a Painted Rock Along Your Walk? This is What it Means
Written by CCFM on November 17, 2021
Spotted a Painted Rock Along Your Walk? This is What it Means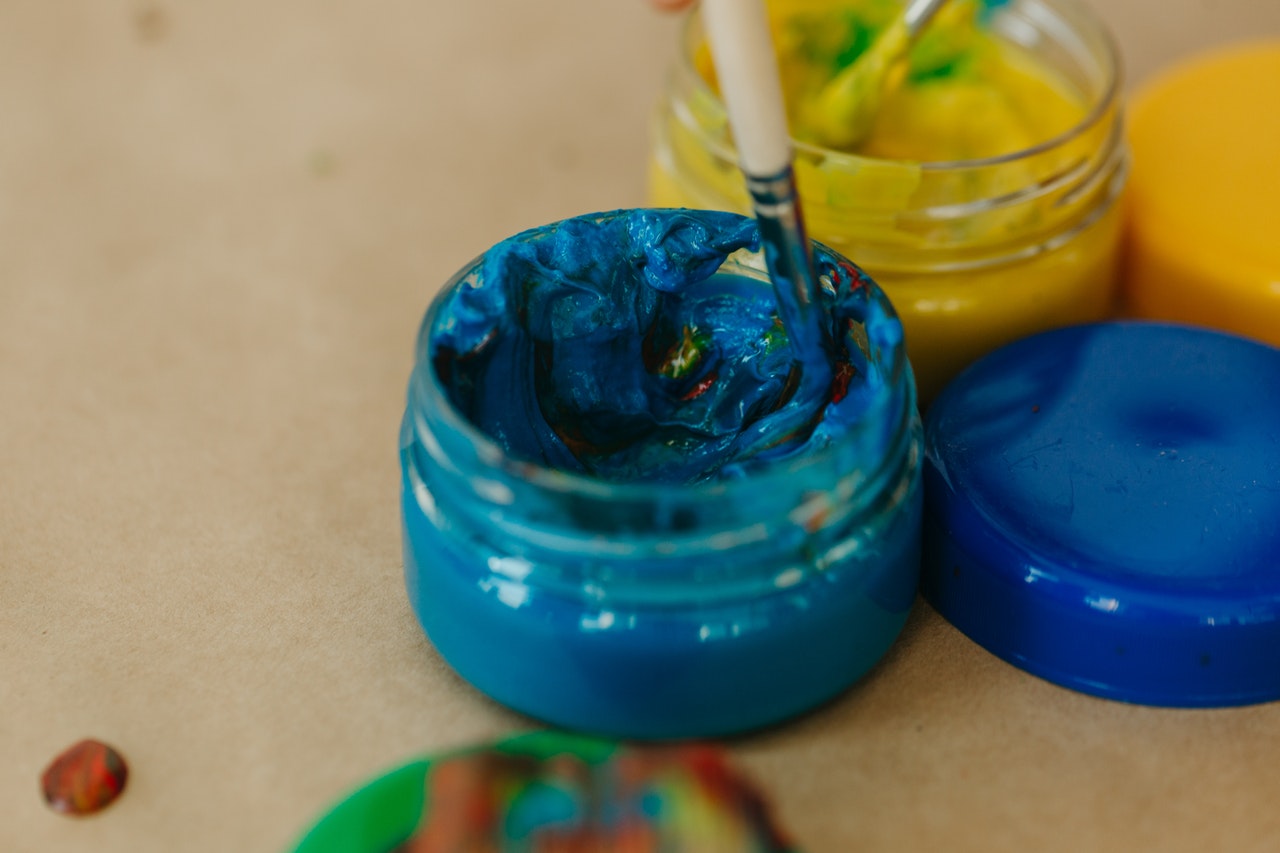 You may have spotted a painted rock on your last walk and not realised what it meant, so we have shared all you need to know for the next time you see one.
South Africa (16 November 2021) – Painted rocks have been around for some time, but if you spot one, would you know what it means? We have the scoop on all things painted or pebbled.
Finding a painted rock is supposed to inspire kindness and hope. The idea is to spread a little piece of joy to an unknown stranger. Finding a rock is often a little gift you never knew you wanted.
Most rocks will be beautifully painted on one side and contain some form of information on the back. You are encouraged to snap a picture and share it on the group mentioned on the back if you find one. That way, the original creator can see their rock and where it has ended up.
Rock finders are encouraged to either place the rock back, take it along their travels or keep it and share a rock of their own. We recently saw a rock and noticed several people stopping to peek at it and quickly moving along, not knowing what the rock meant.
"The goal is to encourage creativity, outdoorsiness, and community involvement. Join us and have some fun! We don't care how old or young you are, how creative you are, or where you come from. You can even take one with you on your travels and leave a Cape Town Rocks somewhere exotic; somewhere far!" – Cape Town Rocks
Note that you cannot place painted rocks in any of the South African national parks or remove rocks for painting. SANParks Table Mountain recently shared a notice to advise people of this illegal activity. Rocks should only be placed in public spaces, such as your residential parks, dog parks or any spaces that are not classed as "private property" or protected areas. If you are unsure, speak to your local community to ensure you are not breaking any laws or by-laws.
---