---
Singer Theuns Jordaan dies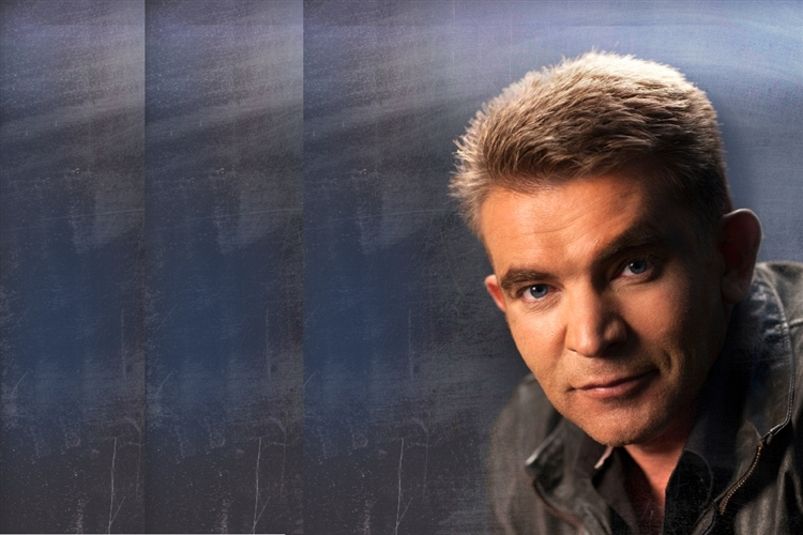 Tributes are pouring in for Afrikaans singer and songwriter Theuns Jordaan who died on Wednesday morning.
The 50-year-old singer who was born and bred in the Eastern Cape lost his battle with cancer.
Jordaan was diagnosed with Leukemia in 2020.
Theuns, who had a very distinctive voice and poetic style of writing, released five studio albums during his career.
His family has not yet issued any formal statement.
---